Pest Control In Fairfax City, VA
Sometimes referred to simply as Fairfax, the prospering community of Fairfax City is one of DC's largest bedroom communities. Nearly 25,000 people live within the city's borders, many attracted by the thriving Washington ecosystem just a few miles to the north. Once a popular destination for college students and academics, Fairfax City is now one of the most popular NOVA towns for entrepreneurship, raising a family, and starting a new career.
Fairfax City is a place of firsts for many. However, not all these firsts are necessarily good — including pest infestations. Many home and business owners in Fairfax City have experienced their first pest infestation after moving to the area, citing increased temperatures and greater rainfall as the foremost culprit of their spread. Today, there are thousands of pest vectors capable of infesting our homes and businesses, many of which are dangerous to people, pets, and local properties.
Pest control in Fairfax City is now extremely important to home and business owners in Fairfax. To defend local properties and protect the people you love, partnering with professionals is now the rule rather than the exception. Go-Forth Pest Control understands this better than anyone, offering decades of combined experience to property owners all over town. From residential treatments to custom commercial plans, we stand out as the number-one expert on local pests, infestations, and treatment activities in Fairfax.
You can learn more about our local pest control services at any time. Just get in touch with Go-Forth Pest Control today to discuss your options.
Residential Pest Control In Fairfax City
When it comes to residential pest control services in Fairfax City, you have two primary options; manage the pests yourself or partner with a seasoned provider. DIY techniques and over-the-counter tools might sound great initially, but the process is hardly worth considering when you look at their time, cost, and failure rate.
Go-Forth Pest Control blends all the conveniences of DIY with the fast-acting products of professional services. You can easily purchase a plan of choice through our easy online portal, then sit back and relax as our experts get to work around your entire home and yard. You'll never need to source your own tools or worry about exposure. Go-Forth Pest Control will cover your home with everything it needs to stave away pests.
Are you ready to see the power of Go-Forth Pest Control in action? Start by sending in your online contact form for a free residential quote.
The Secret To A Beautiful Fairfax City Lawn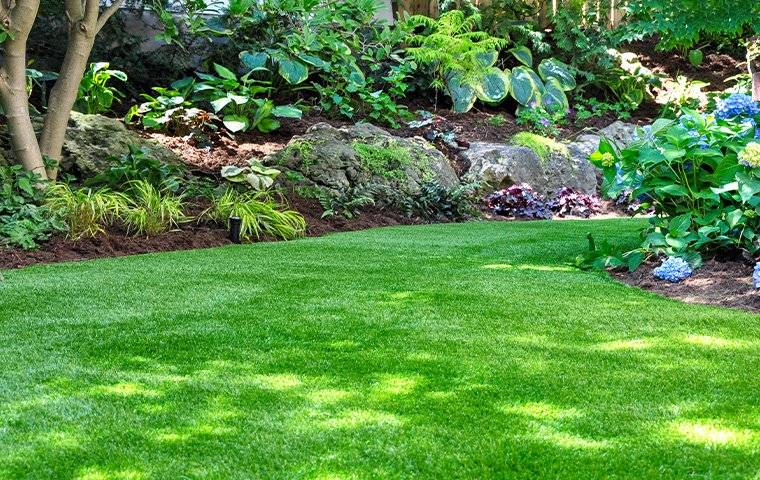 They say that grass is always greener on the other side. However, it might not just be envy coloring your vision; your lawn may actually be duller, drier, and browner than your neighbors'!
There are many reasons why your Fairfax City lawn isn't up to snuff. Even if you're watering, mowing, and keeping pests out, the health and wellness of your yard may remain subpar.
The secret to beautiful Fairfax City grass isn't an ultra-classified secret. In fact, the answer is right in front of you: Go-Forth Pest Control!
The lawn care services of Go-Forth Pest Control offer everything you need for a green and vibrant lawn:
Free lawn evaluations
Pest eliminations
Fertilizing, feeding, and treating
Lawn aeration
Lawn seeding
If you're ready to make your lawn the talk of the town, the team at Go-Forth Pest Control will be standing by to help. Feel free to submit an online contact form to get your free quote today!
Why You Should Call The Pros About Rodents In Your Fairfax City Home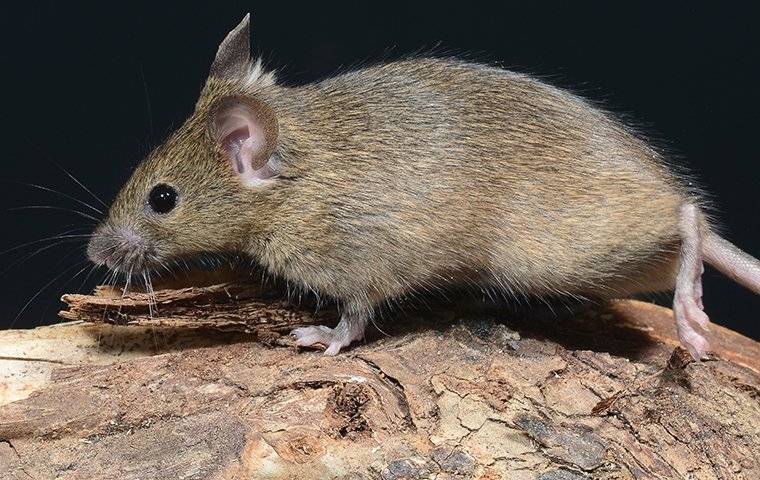 Whether you're dealing with sneaky mice or larger, aggressive rats, your property will need the help of professionals to get rid of rodents in Fairfax City.
Here's why:
Rodents can spread diseases through microscopic water droplets, meaning people who aren't professional pest control experts should never approach them.
Some rodents will attack people and pets when threatened, leading to physical lacerations.
Rodent damage could eventually lead to fire hazards and broken machinery, endangering your family.
Do you have a rodent infestation around your Fairfax City home? The team at Go-Forth Pest Control would be happy to eliminate them once and for all. Get in touch with our technicians today to discuss your next steps.
Commercial Pest Control In Fairfax City
No two businesses in Fairfax City ever look alike, and neither do pest infestations. At Go-Forth Pest Control, we recognize these deeply rooted differences in every plan we create, focusing on customized programs for every one of our loyal customers. Whether you're looking to get rid of current populations or stop problems from happening in the future, we make it easy to design, apply, and follow up on custom services in your area.
Commercial pest control services from Go-Forth Pest Control can restore your peace of mind in minutes. Get on a call with one of our providers to get a free quote today.