Pest Control In Hampton, VA
When pests try to interrupt your pleasant lifestyle by invading the residential or commercial property you love, Go-Forth Pest Control is here to help! We bring over 60 years of combined experience to every service we provide for our valued customers. Our local small company is now under 3rd generation ownership, enabling us to conduct our business with a firm foundation of family values where our competitors may fall short.
When you need pest control in Hampton, VA, Go-Forth Pest Control is the best choice to rely on. We make customer satisfaction our number one priority so that we can effectively earn your return business and referrals.
By keeping our valued customers at the center of everything we do, we provide a customer experience like no other company can. Our team members hold ourselves accountable to the highest standards of service and professionalism for your benefit. When you need a modern and innovative industry leader with the personal touch of a local and family-owned company, you need Go-Forth Pest Control!
Residential Pest Control In Hampton, VA
If you're looking for the most reliable name in residential pest control in Hampton, you've come to the right place! Here at Go-Forth Pest Control, we put industry-leading techniques and products to use to provide you with results you can depend on. We're proud and honored to serve the community we love as Hampton's choice for pest control services.
Our technicians always act in a timely, enthusiastic, and attentive manner and treat you with the professionalism you deserve. We prioritize simplicity and consistency to provide you and the property you love with outstanding service at every appointment. We're proud to own the results of our work and to benefit homeowners in Hampton.
No matter how extensive the pest problem you're dealing with us, we're ready and able to overcome obstacles and persevere with passion. You can rely on us for the high-quality home pest control services in Hampton you're looking for.
The Hassles Of Trying To Maintain Your Hampton Lawn On Your Own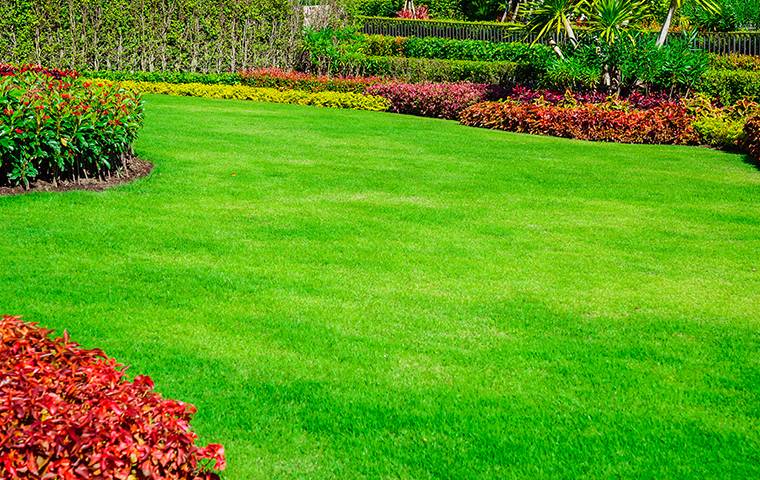 Taking care of your lawn yourself can require time, energy, and expertise that you simply may not have at your disposal. That's where Go-Forth Pest Control comes in to help. We're here to provide you with the professional, affordable, and convenient lawn maintenance services you need to enhance and improve your quality of life in Hampton.
One of the hassles of managing your lawn on your own is knowing what specific issues you're potentially dealing with. We offer a free lawn evaluation to identify and explain the unique pressures your lawn is under. We follow this up with a customized treatment plan with this non-obligatory initial service.
Another hassle that you may face is dealing with lawn pests. Our technicians are experts in pest elimination. So, if you're looking for swift and safe pest removal to make your lawn the best it can be, you've found it here.
Last but not least, the lawn maintenance services in Hampton you need are difficult to carry out by yourself. We're here to help provide everything your ideal lawn needs. We'll fertilize, aerate, and seed your lawn for optimal growth, health, and lushness.
Don't deal with the hassle of caring for your lawn alone. Call on our professionals here at Go-Forth Pest Control instead!
The Most Effective Rodent Control For Hampton, VA Homes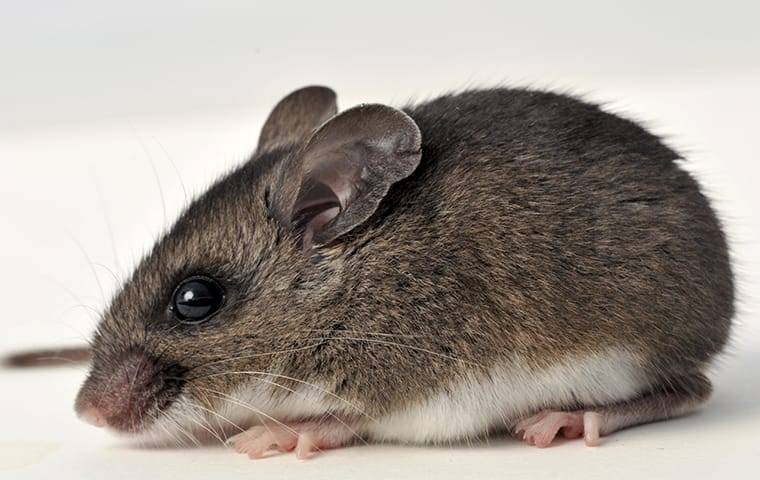 When you need the most effective rodent control services in Hampton for your home, we're the best company to call! We start the process with a free inspection to identify all signs of rodent activity on your property. We'll pinpoint where they're nesting and develop a treatment plan tailored to your home's specific needs.
When we treat your house for rodents, we'll start by removing every single one utilizing a variety of effective methods. We'll follow this up with preventative measures and ongoing appointments to ensure your home remains rodent-free in the future.
Lastly, we'll conduct exclusion work where it's needed. By sealing up entry points, we'll fend off future infestations before they happen.
So, if you're looking for comprehensive rodent control in Hampton that really works, call Go-Forth Pest Control to schedule your free inspection today!
Commercial Pest Control In Hampton, VA
If you're looking for the best commercial pest control services in Hampton, look no further! Go-Forth Pest Control has the needs of your valuable business property covered. We're here to get rid of pests efficiently and effectively so your company can return to running smoothly as soon as possible.
We value our commercial clients and give them the attentiveness and respect they deserve. With over 60 years of combined industry experience, we've catered to the needs of all types of commercial properties. Whenever you need help with quality commercial pest control services, we're here to help!
Give us a call or fill out our website form to get your free service quote today!