Professional Pest Solutions In Lexington, SC
When you own a home or business in Lexington, you tend to get used to the pest problems that plague our properties. Unfortunately, over time, these pests can do significant damage to your home or business. They can also bring a variety of health hazards to your property. That's why professional solutions are the only way to protect what matters most to you.
At Go-Forth Pest Control, we offer all of the following to our residential commercial pest control clients:
Award-winning service technicians

60+ years of experience

A+ Rating from the BBB

4.8+ Stars on Facebook and Google

Free inspections

Pest-free guarantee
Call us today to schedule your free inspection.
Home Pest Control In Lexington, SC
When you own a home in the Lexington area, it can be tempting to try to deal with pest problems on your own since there are so many of them. Unfortunately, this could lead to lingering pest problems that put your home or family at risk. Instead of taking a reactionary approach to pest problems with inconsistent DIY methods or store-bought solutions, why not get a professional guarantee?
Our Go-Forth Pest Control residential professionals can implement preventative solutions that can get out in front of pest problems before you ever have to deal with them. Give us a call today to schedule a free inspection with one of our residential pest control experts.
Four Tips To Keep Mice & Rats Out Of Your Lexington Home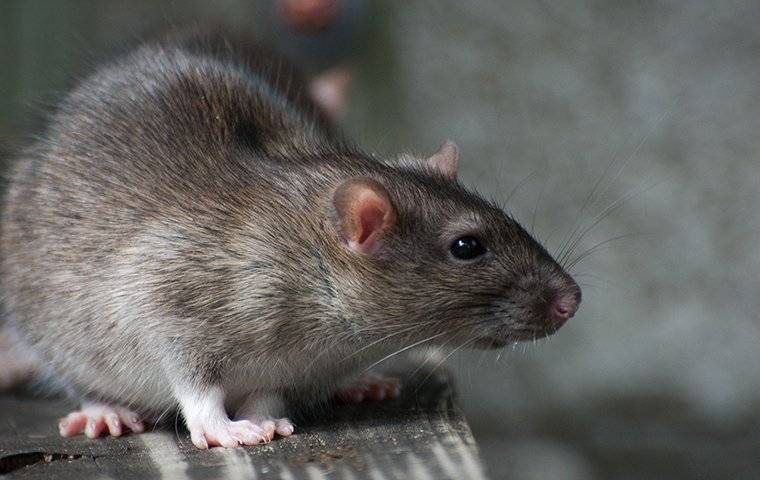 When mice and rats invade your Lexington home, they will not only damage the inside and outside of your house, but they will also threaten your family's health as well. Invasive pests can spread dangerous bacteria throughout your property, and they can also introduce dangerous parasites like fleas and ticks into your home.
Since they have sharp teeth and flexible bodies, they are naturally equipped to get into your house very easily. That's why the best way to prevent mice and rats from getting into your home is to reduce their attraction to your property with the following methods:
Proper lawn maintenance

Decluttering low-traffic areas of the home

Cleaning regularly to avoid loose crumbs

Partnering with a professional at the first sign of trouble
If you allow a mouse or rat infestation to linger, then these pests will reproduce rapidly within your walls.
That's why taking care of the problem quickly with the help of a Go-Forth Pest Control residential technician is the safest and most effective way to deal with mice and rats on your Lexington property. Give us a call today to schedule an inspection with one of our rodent control experts.
Treating Your Lexington Lawn Now To Prevent Weeds Later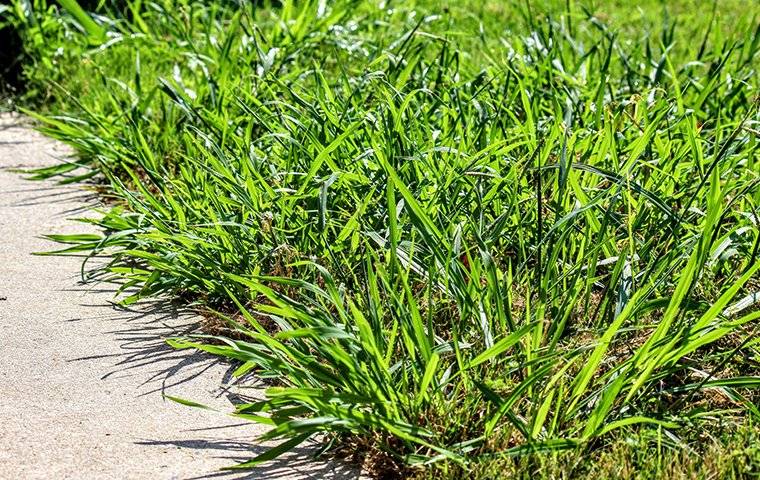 If you work hard on your lawn and still have weed problems as the summer goes on, you're part of the large majority of Lexington residents.
As the weather warms up, keeping a weed-free yard can be one of the most frustrating tasks to perform on your own. No matter what you try, it is nearly impossible to take care of weed emergence with store-bought solutions. Unfortunately, weeds can deteriorate the health of your soil and create moisture imbalance, all of which can attract unwanted pest activity.
But don't worry! Partnering with a Go-Forth Pest Control Lawn care professional can help you get out in front of weed problems that can pop up even if you are diligent about your lawn care.
We have decades of industry and area experience, so we know exactly what your specific lawn needs to avoid long-term weed emergence, and we have the innovative solutions to stand behind our service guarantees with confidence.
Give us a call today to schedule an inspection with one of our lawn care professionals who can provide the first line of defense against weeds and pests for your Lexington property.
Commercial Pest Control In Lexington, SC
Everyone knows that pests are a problem in a place of business. However, you have to ask yourself if you're really taking the proper precautions. When pests invade your Lexington business, they may not only endanger your facility and employees but also your reputation in the community. Word travels fast in a place like Lexington, especially thanks to social media. One pest sighting in your business could cost you hundreds or even thousands of potential customers.
In order to protect all your hard work and investment in your business, partner with the pros who offer a pest-free guarantee backed by decades of industry and area experience. Our technicians have everything they need to stand behind that guarantee with confidence, so don't leave the future of your business to chance when it comes to pests. Give us a call today to schedule a free inspection with one of our commercial pest control experts.