Reliable Pest Control in Loudoun, VA
If you're an outdoor enthusiast, foodie, history buff, or wine aficionado, Loudoun has everything you need. This complex place offers every form of entertainment you could possibly seek. This amazing place doesn't just attract people with good taste—unfortunately, pests also want to be a part of this community. When they try to invite themselves to the party, it's time to call on Go-Forth Pest Control for help.
Our team has 60 years of combined experience in the pest control industry and is ready and able to handle any magnitude or type of pest problem you're dealing with. Put the property you love in the hands of our highly qualified professionals, and you won't be disappointed with the results.
We're under our third generation of ownership, so we know exactly how important family is. Our family-oriented company is here to protect you and your loved ones from pests. We strive to elevate the health and safety of your property, whether residential or commercial, by eliminating pest problems. Our caring team of community-minded service technicians is here and happy to help you thrive as a local home or business owner.
We offer a friendly demeanor at every service, focusing on customer satisfaction and providing you with the quality experience you deserve. Work with an innovative leader in the pest control industry and receive the personally attentive services you're looking for. Go forth and call to schedule your appointment with Go-Forth Pest Control for quality pest control in Loudoun today!
Residential Pest Control In Loudoun
If you're looking for the most trusted service for home pest control in Loudoun, VA, you've come to the right place. Our team of family-oriented technicians is here to restore your property to being pest-free before you know it. With industry-leading techniques, equipment, and products, we offer exemplary services you can count on.
We provide simple and consistent services with proven results, so you have nothing to worry about when you choose to work with us. We're proud of what we do and how our services enable you to take more pride in your property. Call us to learn more about how we can help protect you and your loved ones from pests today.
Essential Tips To Keep Your Loudoun Lawn Green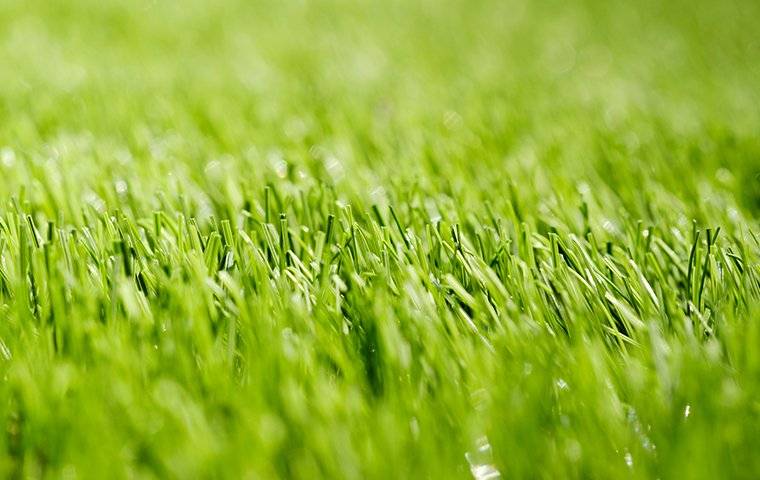 There's such inspiring curb appeal in Loudoun that it'd be no surprise if you wanted to keep up with the Joneses. One of the best ways to keep your lawn vibrant and green is to rely on us for professional lawn care service in Loudoun. We'll keep your property looking its best so you can have a greater sense of pride in your investment.
We offer every essential lawn service you need to keep your lawn green. We can sum up the best ways to keep your lawn green with these essential tips:
Fertilize your lawn with the perfect amount and type of fertilizer.
Keep your lawn free of weeds and insects.
Use grass seed strategically and effectively.
Do not overwater or underwater your lawn.
Mow your lawn at the perfect height with a sharp blade.
Allow us to follow these specifications and provide your lawn with the high-quality care it deserves. Call us to schedule your regular lawn maintenance appointment with our local experts today, and your property will look better than ever in no time!
How Rodents Find Their Way Inside Loudoun Homes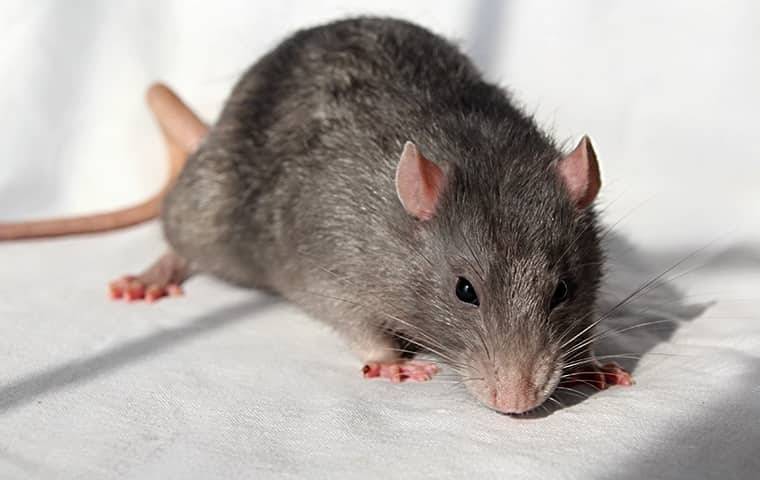 If you've been dealing with rodents on your property, you're probably wondering how they got inside in the first place. Let's look at the most common ways rodents find their way inside homes in Loudoun.
Rats utilize windows, doors, and garages left open for extended periods to gain access to homes. They also frequently use unplugged holes in new or old pipes or air vents. Gaps in your property's roof, foundation, or walls can easily become access points. Drain pipes and tears in screens can also help them gain access to the interior of your property.
No matter how they got inside, our experts are here to help you eliminate them for good. Give us a call to schedule your appointment for rodent control in Loudoun today.
Commercial Pest Control In Loudoun
Commercial pest control in Loudoun, VA, is one of our specialties. We've been helping local business owners in the community we care about thrive by taking pest control off their plates. Free up your time, protect your valuable investment, and keep your brand voice reputable by relying on us for the commercial pest control services you need.
We offer discreet and effective services that stop pests from causing problems on your property. By stopping contamination and preventing property damage, we provide an affordable and savvy solution to pests on your business property. Contact our trusted team today to learn more about how we cater to your property's needs.