Raleigh Insect Exterminators
Insect exterminator services by Go-Forth: We're your premier provider of pest control and insect control in Raleigh, NC. We can help you get rid of your insect problem today, our exterminators are well trained at identifying all types of pests from North Carolina.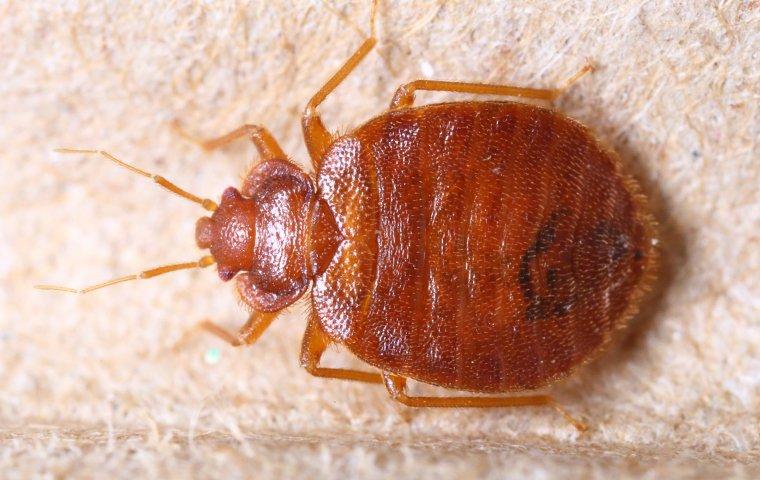 Decades Of Insect Control Experience
We have been dealing with insect control problems since 1959. Our experience has taught us what chemicals work best, so every session we do is done with a plan in mind so that your insect problem goes away the fastest way possible.
Our company has been working very hard since the beginning, and it is all because of our customers who are always highly satisfied with our services. Before we perform any treatment, we meticulously check first the area to see which places are infested or not to avoid any problem as we go on with the process.
When insects, pests, and bugs are bothering your home or company, we are the one to call. With decades of experience in the pest control industry, our services are proven and tested which only brings satisfaction to our valued customers.
How We Eliminate Insects
As an exterminator company, we have been dealing with insects, pests, and bugs for decades. We have services tailored for each insect or pest to make sure that they will be eliminated quickly and will not come back to create future damages. Our technicians use the finest and most advanced technologies to remove those nuisances pestering your home like rodents, termites, mosquitoes, bed bugs, and fleas. We only use appropriate and recommended products and treatments to ensure your safety while doing our job.
The services we offer are made affordable, yet performed with great quality which will not disappoint you - instead, it will exceed your expectations and standards. Pests, bugs, and insects will never be a problem for us. We can give you a healthier, cleaner, and pest-free living and working environment. When you need our pest control services, don't hesitate to call us. We will be there at your home or company to provide excellent pest control.
Awesomely Reviewed Insect Exterminator Company
We feel proud of being one of the best-reviewed insect exterminator companies in the area of Raleigh, NC. Feel secure you're doing business with one of the best pest management companies around. The reviews we receive from our customers prove how well we do at our craft. We are not only about words, we show our expertise through actions by giving unforgettable pest control experiences. Your reviews will always serve as an inspiration for us to work better.
Insect Company Near Me
Go-Forth is an insect control company near you in Raleigh which you can always count on whenever you need to get rid of pests, bugs, and insects in your home or business. We have the best services which have been trusted over the years. Our company also happily serves our customers in local areas. Call us today!
Call Our Raleigh Exterminators Today!
Don't hesitate to call us if you have any questions about our services. Call our Raleigh branch today at (919) 747-4668.
Other Pest Control Services For Raleigh, NC